Mumstruly.com: A new online marketplace for mothers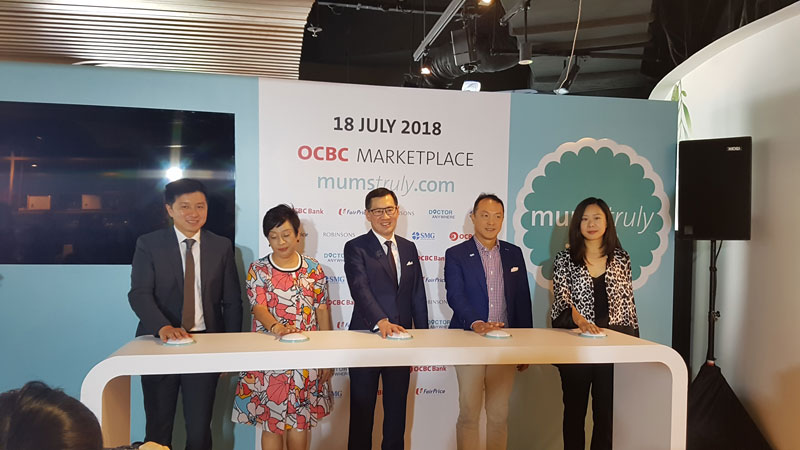 SMG Women's Health is a proud partner of mumstruly.com, an e-commerce platform for expectant mothers and mothers with young children. This platform was launched on 18 July 2018 as a collaborative effort with OCBC, Robinsons, FairPrice and DoctorAnywhere.
Apart from retail, wealth and protection solutions, mumstruly.com showcases valuable tips and health advice on caring for babies by paediatricians from our partnering Kids Clinic. There is also the function for mums to conveniently book an appointment with any of our gynaecologists under the SMG Women's Health network of clinics, as well as paediatricians from Kids Clinic.
As a healthcare group, our focus has always been to provide quality care to our patients. With younger parents going online for most of their needs, we hope to extend our care to the online arena as well. Being on mumstruly.com allows us to provide more mothers valuable healthcare content, verified by doctors, and to let this information be accessed by a wider audience group.
We are now going beyond the provision of treatment to education so that each woman can make a well-informed choice about the care she receives and gives to her children. At SMG Women's Health, we are moving from health provision to health partnership.
To all our mums- to- be and new mothers,  visit www.mumstruly.com today!
EVENT HIGHLIGHTS
This is brought to you by our SMGWH editorial team.