Identifying Early Signs of Pregnancy
Am I Pregnant?
Missing your regular period is one of the most obvious signs of early pregnancy which usually leads women to take a pregnancy test and confirm their suspicions. At this stage, some women may have already experienced other early symptoms of pregnancy, sometimes as early as within 1 week of conception.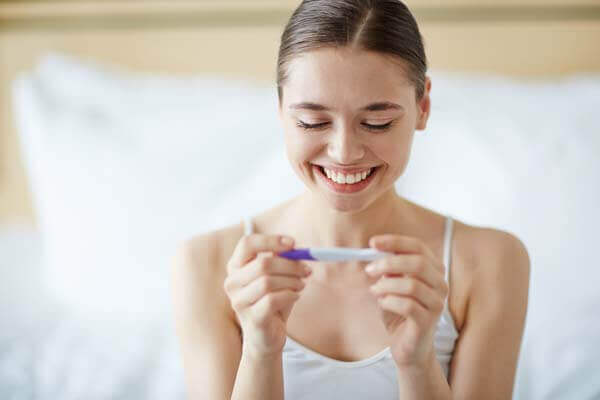 These early signs of pregnancy may continue throughout the first trimester:
Raised basal body temperature
Nausea and vomiting, also known as 'morning sickness' (often happens anytime pf the day)
Tender or swollen breasts
Fatigue
Headaches and dizziness
Low back pains
Bloatedness
Food cravings or aversions
Mood swings
Weight changes
Sensitivity to smells
Heartburn
Constipation
In addition, some women report having an intuition about being pregnant which may later be proven right. However, these symptoms are not unique to pregnancy and could be due to hormone changes or other conditions. Some women do not experience any symptoms early in their pregnancy.