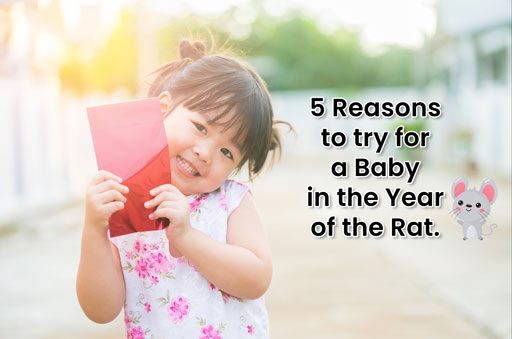 If you are newly married and thinking of starting a baby, or have been married for a while and considering if it's time to start a family, here's 5 reasons why you should try for a baby this year of the Rat, in 2020 (and no, the reasons do not include having a baby to shut off questions from "well-meaning relatives during Chinese New Year).
1. Your Baby Might Have a Memorable Birth Date!
While some couples may deem the Chinese zodiac the number 1 factor when trying for a baby, we sure know that 2020 is the year of a new decade, with an additional "nice" ring to the numbers.
Much like weddings, "nice dates" are the talk of the town this year. If being born in the year of the rat doesn't impress you, we're pretty sure that having your baby's birth date as 10th October 2020 (10/10/2020) or 12th December 2020 (12/12/2020) is a "nice" date that is pretty unforgettable?
2. Pregnancy is Now More Affordable than in the Past
For couples who are thinking of saving more money before trying to get pregnant, you might like to know that your baby plans could possibly be brought forward with the slew of financial aid coming up for parents.
Couples can use up to $4850 from their Medisave for pregnancy and delivery expenses. These claimable expenses include costs of the delivery procedure, pre-delivery expenses (e.g. antenatal checks) and hospitalisation costs during delivery; this applies to both restructured and private hospitals in Singapore.
If you are looking to use Medisave while seeking care from a private gynaecologist, do check with your doctor if their clinics are Medisave-registered.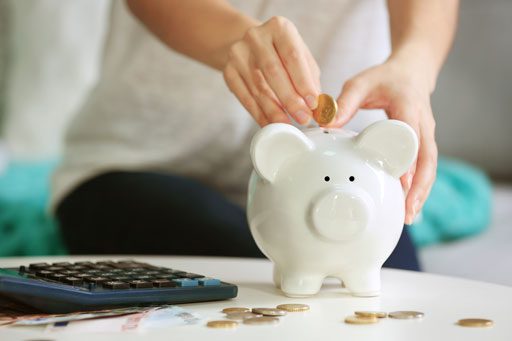 The good news does not stop there! After delivery, new parents can also look forward to a sizable savings account for their child. To help new parents save for their little bub's future, the government has put in place a Baby Bonus scheme and Child Development Account (CDA) to help new parents manage the rising cost of having a child. The Baby Bonus Scheme comprises $8,000 cash gift for the 1st and 2nd child each and $10,000 for the 3rd and 4th child.
Furthermore, a $3000 cash gift from the government is immediately deposited into your child's CDA account upon the birth of your child. After which, the government co-saves with parents through a dollar-for-dollar matching scheme each year until the child is 12 years old. Parents can use the money in the CDA account for their child's education, medical expenses as well as insurance. Read more about it from our CDA-approved paediatric clinics here.
Birth Order of Your Child
Cash Gift (includes $2000 baby bonus plus)
CDA Grant (When you first open your baby's CDA)
Dollar-for-Dollar Matching Limit
Total Baby Bonus Received
1st & 2nd Baby
$8000
$3000
Up to $3000
Up to $14000
3rd & 4th Baby
$10000
Up to $9000
Up to $22000
5th Baby & Higher
$10000
Up to $15000
Up to $28000
Source: Minitry of Social and Family Development
3. Babies Now Get Their First Passport For Free in 2020!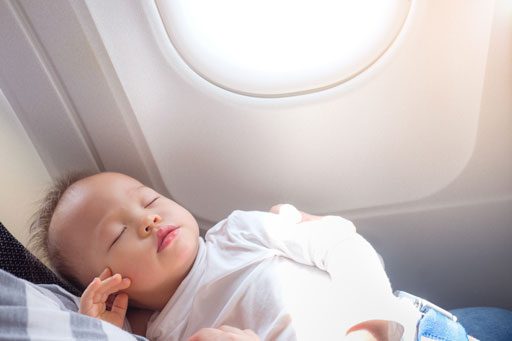 We know that many young parents now love to travel, and can't wait to bring their little ones with them. If that's you, getting a passport for your child is now even easier than before!
Parents-to-be will be glad to know that the application fee for their child's first passport will be waived this year starting from 1st January 2020! Parents can simply apply for their child's passport before their little one's first birthday via MyICA portal. Collection of their passports are also fuss-free as children under 6 years old need not be present for parents to collect their passports!
4. More Help for Confinement
With the rise of the power confinement nannies in recent years, ladies do not have to worry about coping in their first month of motherhood. (good news for the husbands too ain't it?). These confinement angels can be a great help especially when new mummies are recuperating while transitioning into motherhood, and also prepare nutritious food to boost your recovery right after pregnancy.
If you are thinking of getting a confinement nanny, do plan in advance as good nannies may be snapped up quickly. You can also work with various agencies to recruit a nanny that has been well-reviewed by fellow mummies.
For couples who prefer more privacy at home, there are also many support services such as confinement food caterers, which can provide yummy and nutritious food for mummies.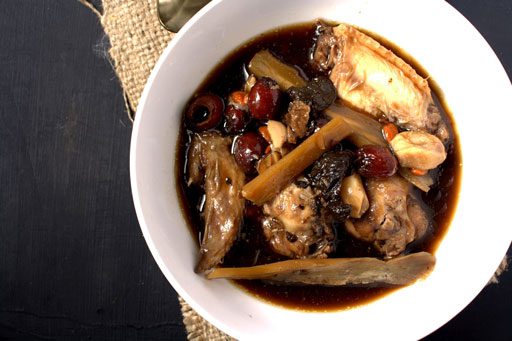 Lastly, thanks to technology, mummies and daddies can now top up their baby and household essentials conveniently with various online shopping options. Some of these retailers even offer same-day delivery services.
5. Don't Forget Your Opportunity Window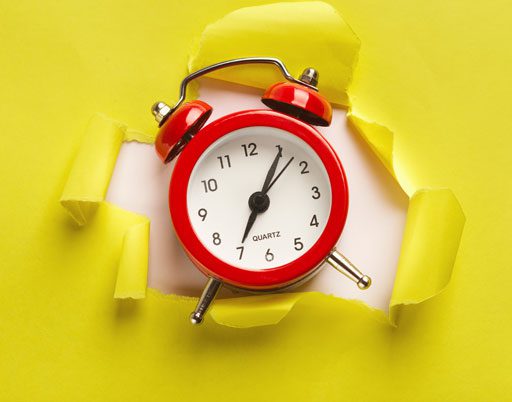 If you are considering waiting a few more years for an auspicious Chinese zodiac sign for your baby, or still yearn to enjoy a few more years of couple-life, don't forget that age is an absolutely important factor in pregnancy.
As a lady's fertility decreases with age, there have been many instances of couples facing issues with trying to get pregnant when they start family planning at a later age. This might result in couples needing the help of specialists to conceive through Assisted Reproductive Technology such as Intra-Uterine Insemination (IUI) or In-Vitro Fertilisation (IVF).
Being pregnant at an older age also poses an increase in the mother and baby's risk of complications during pregnancy and delivery.
Now that's definitely one reason to consider trying for a baby this year!
Having a baby and starting a family is ultimately a big decision that both husband and wife have to agree on. We hope that these reasons will give you some food for thought as you enter 2020. For those who go on to try for a baby, here's wishing you the best of luck!
Happy Chinese New Year to all!