New Launch! "Diary of a Mum: My Baby's First Months" Complimentary E-book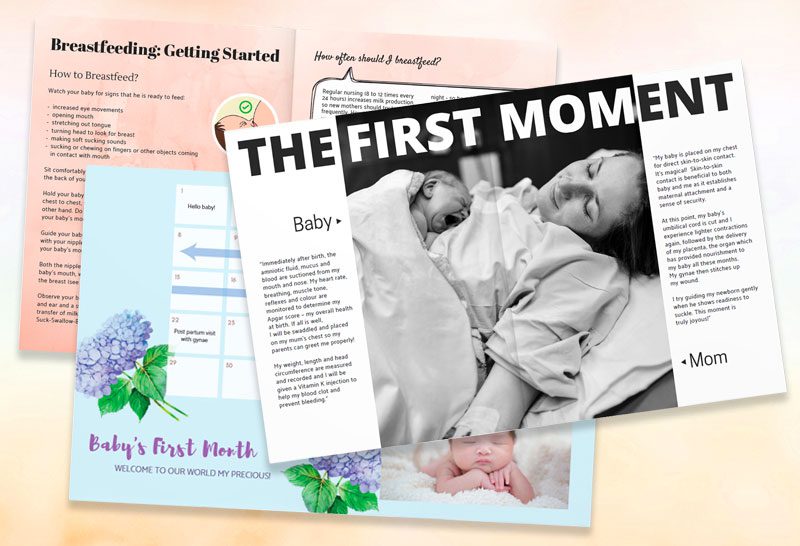 To all mums-to-be and new mums out there, Kids Clinic has launched its first ever exclusive e-book titled "Diary of a Mum: My Baby's First Months".
Welcoming a little one into this world is a life-changing experience and not knowing what to expect can make some of us slightly anxious. This essential guidebook is specially prepared by our Kids Clinic paediatricians to help new mums transition from pregnancy to parenthood.
Not only will you find tips on pregnancy, delivery and labour, but you will also be introduced to the basics of breastfeeding, caring for your newborn and more!
We have also tied up with complementary partners to include exciting deals and discounts just for you:
– A complimentary maternity photoshoot session worth $250 with Ashley Low Photography
– $10 off $39 purchase from Fairprice On
This is brought to you by our SMGWH editorial team.