Understanding Endometriosis with A/Prof Fong Yoke Fai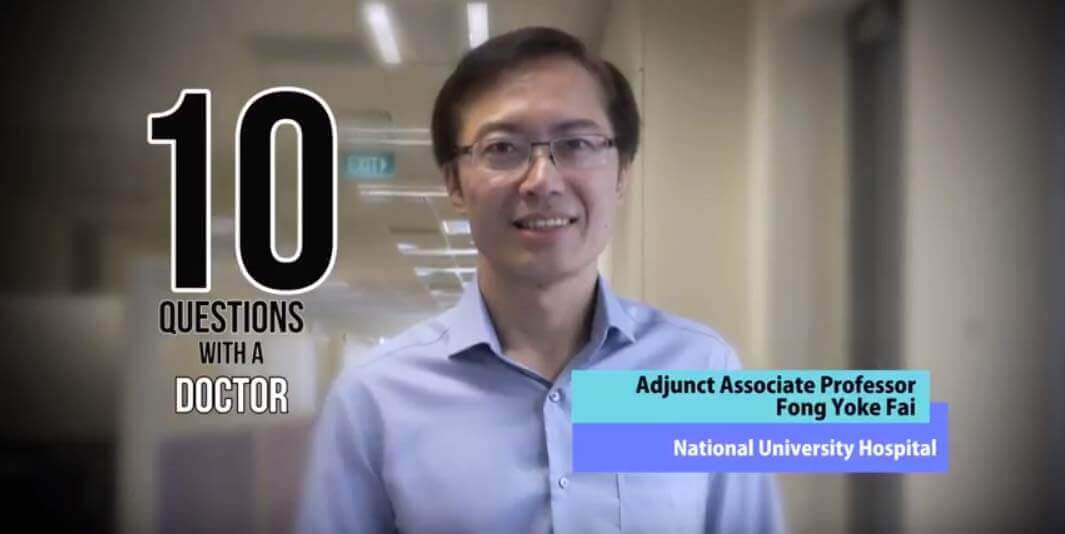 We may have heard of the gynaecological condition endometriosis, which typically causes extreme pains during periods. How can we better understand endometriosis and learn more about its treatments?


Understand Endometriosis
Associate Prof Fong Yoke Fai brings viewers through a regular day at work as he prepares for surgery, and explains his ongoing work in raising awareness for endometriosis. Endometriosis is a condition in which uterine lining grows outside the uterus. This causes scarring, fibrosis, pain during menstruation and even pelvic cysts.
If endometriosis is troubling you or affecting your quality of life, you do not have to continue living life the way it is. Consult a gynaecologist to understand the different ways to manage the symptoms of endometriosis. These ways could include both medical and surgical treatments, best advised by your gynaecologist.
Shared by the SMGWH editorial team.