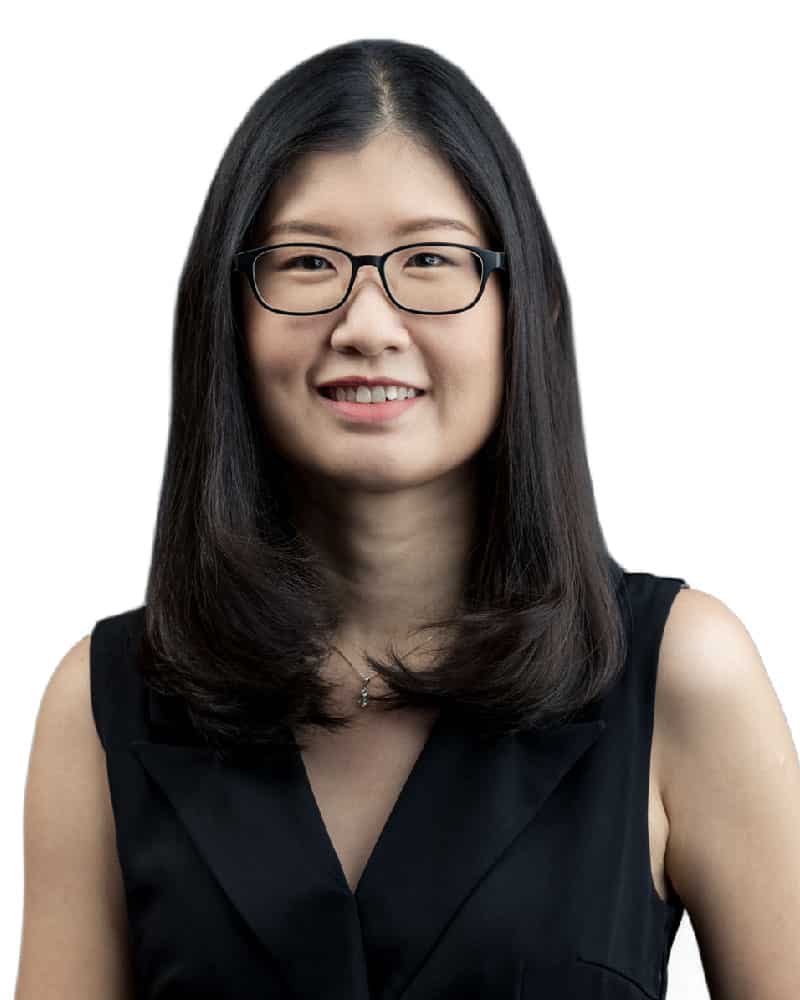 MBBS, MMed (O&G), MRCOG (UK)
Obstetrician & Gynaecologist
Dr Ng Kai Lyn is an Obstetrician and Gynaecologist with a sub-speciality in urogynaecology. She manages and treats gynaecological conditions such as uterine fibroids, ovarian cysts and endometriosis. She is also experienced in treating bladder and urinary problems and is trained in the latest surgical techniques for pelvic organ prolapse and pelvic floor reconstructive surgery.
READ MORE
BOOK AN APPOINTMENT
Clinical Interest
Urogynaecology
Pelvic Organ Prolapse
Urinary Incontinence, Overactive Bladder
Pelvic Floor Reconstruction
Incontinence Surgery
Laparoscopic Surgery
Fibroids, Ovarian Cysts, Endometrial Polyps
Endometriosis
Accredited with Admission Rights to
Mt Alvernia
Mt Elizabeth Orchard
Mt Elizabeth Novena
Gleneagles Hospital
Parkway East Hospital
Thomson Medical
Insurance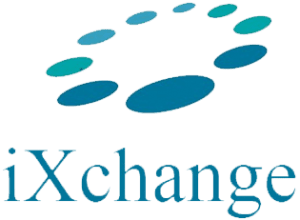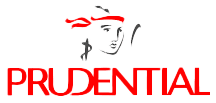 Academic Qualifications: Specialisation in Obstetrics & Gynaecology, with Accreditation in Urogynaecology
Dr Ng Kai Lyn obtained her medical degree and Masters of Medicine (O&G) from the National University of Singapore (NUS) and is a Member of the Royal College of Obstetricians and Gynaecologists (United Kingdom), with full specialist accreditation in Singapore.
Clinical Experience
Dr Ng successfully completed a Urogynaecology Fellowship at Taiwan's eminent Chang Gung Memorial Hospital – an International Urogynaecology Association (IUGA) accredited institution under the prestigious Healthcare Manpower Development Plan award by the Ministry of Health, where she furthered her skills in female pelvic medicine, overactive bladder, urinary incontinence, obstetric anal sphincter injuries and trained in the latest surgical techniques in pelvic organ prolapse and pelvic floor reconstructive surgery.
Before private practice, she worked as a consultant in National University Hospital (NUH) and as a visiting consultant in Ng Teng Fong General Hospital. In addition to her daily work as an obstetrician, she has amassed vast experience in managing and treating benign gynaecological conditions including uterine fibroids, ovarian cysts, endometrial polyps and endometriosis.
Interesting Facts about Dr Ng Kai Lyn
A firm believer in education and research, Dr Ng has held multiple academic positions, including that of NUS School of Medicine Undergraduate Teaching faculty, Chief Examination Invigilator, Clinical Core Faculty for NUH PGY1 Residency Program, principal site investigator for multinational novel drugs for uterine fibroids as well as co-investigator for prospective studies of women's mid-life urogynaecological health issues, amongst others. She has sat on the organising committees of both local and international medical conferences, published in top peer-reviewed journals with international collaborators. She is a recipient of the NUH O&G Teaching Excellence Award and NUH Quality Improvement Award. She has also contributed to authoritative undergraduate O&G textbooks.
Dr Ng's philosophy in clinical practice lies in achieving the best standard of care for her patients through personalised, compassionate treatment, open communication, patient empowerment and informed choice. She is fluent in both English and Mandarin.
Astra Women's Specialists (Novena)
38 Irrawaddy Road #05-34/35
Mount Elizabeth Novena Specialist Centre
Singapore 329563
Tel: +65 6011 1531
WhatsApp: +65 9017 2570
Consultation Hours
Mon – Fri: 8:30am – 12:30pm, 1:30pm – 5:30pm
Sat: 8:30am – 12:30pm
Sun & PH: Closed
Make an Appointment
with Dr. Ng Kai Lyn